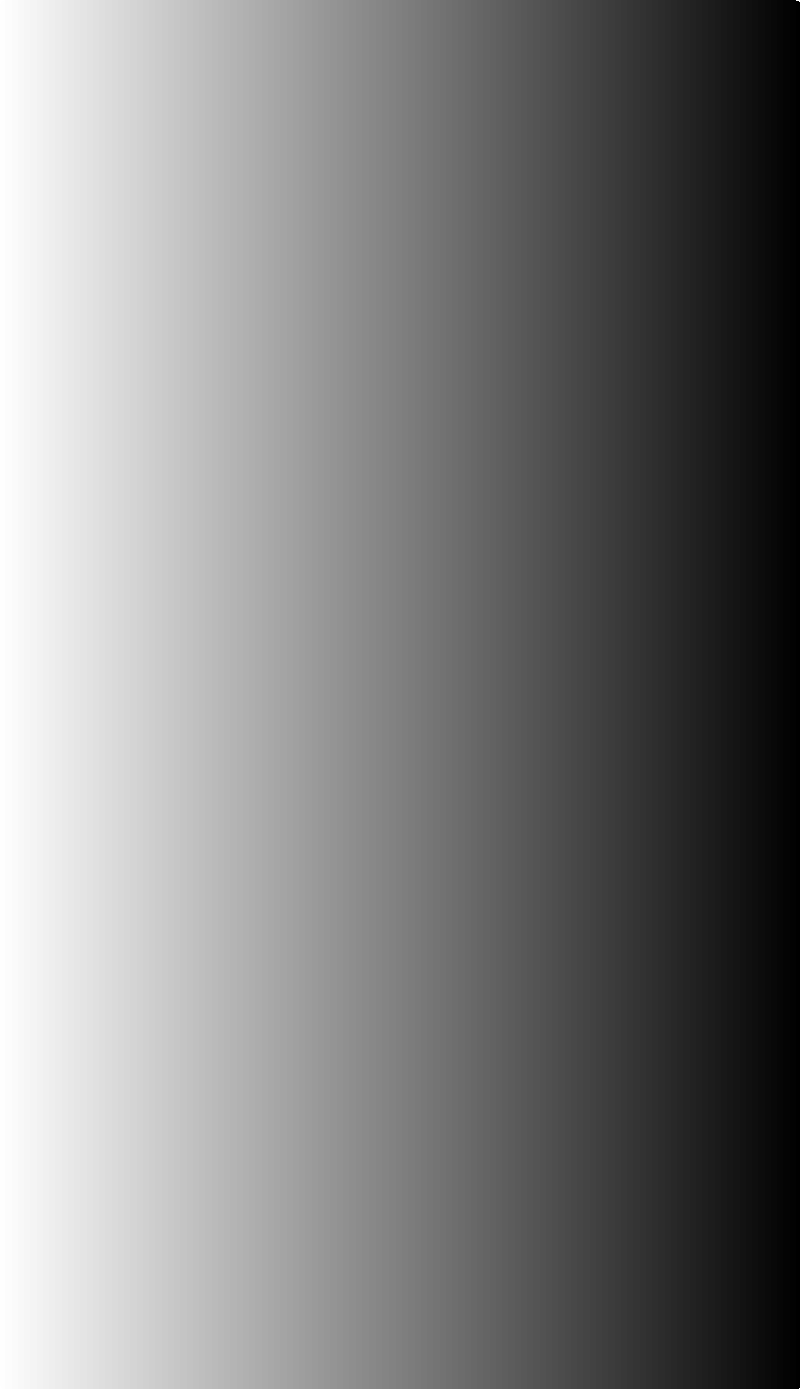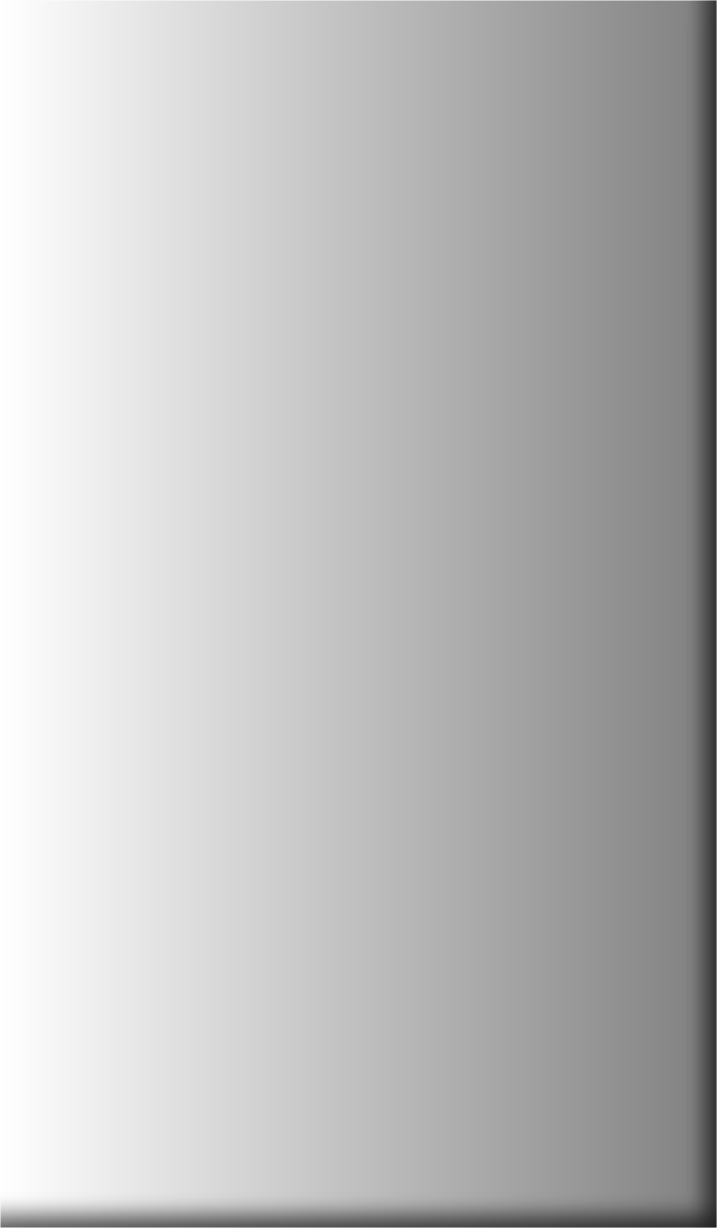 Software for Android Devices
stevel05.com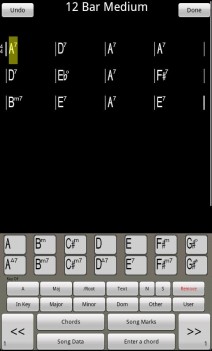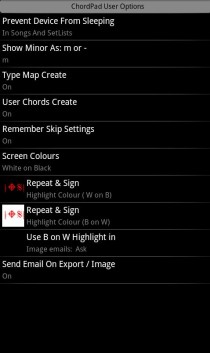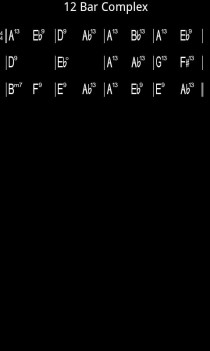 ChordPad For Android
Manage and display, your songs, includes create and manage setlists, on device editing, screen colour and repeat highlight options, easy entry of songs with in key or chord type display. Add repeat and other standard music notation marks. Separate transposition for songlist and multiple set lists for each song. Send Charts to other users via email.

Link chord charts to media stored on your device and playback while viewing the chart. Includes a user definable countdown in seconds to the start of the track.
Requires Android 1.6 and a device with a 240x320 screen or better.
See the app on the market.
From your PC click
here
From Android click
here
Or scan the QR code .
Or get it from AndroidPit
here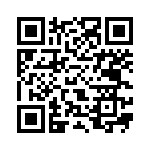 Made With:

If you have your chord charts in a text file format, or you can export them to a text file. I have an import utility that may help. Written in Java it should run on a PC, Mac or Linux box with JRE 5 or better. You will need to understand, or be willing to learn, about field delimiters and basic database structure and text file layouts, but it could help importing large numbers of charts or even entering them manually via a keyboard.

Please ask if you are interested. If enough are, It may be released it as a general utility.